This Summer's quintessential hippie style has evolved into a
Fall 2012 return to glamour
. Curvy woman are tired of styles that look like a tent. Slender woman want to demonstrate their assets as well. Have YOU been wondering how to wear the soft, billowy trends without loosing your best attributes or drowning in fringe?
Free Form, Shapeless, Fringe-y: Summer 2012 Hippie Style
That's where the 1930s come into the picture.
The truth is that the late 60s/early 70s hippie style wasn't just urban and native American influenced. In fact, the shape of clothing was paying tribute to the beauty of 1930s starlets, from sweeping a-lines, to the sex-pot, high-waisted, man-inspired suits. The exaggeration of the hourglass shape wasn't about pushing up your curves. On the contrary, it was about creating a gorgeous silhouette, starting with the defined shoulder. The 1930s was the birthplace of the hippie,
the elegant hippie
.
Dress the Elegant Hippie, based on body type:
For Pear Shaped women
: balance your curves by exaggerating the width of your
shoulders
. Well-constructed pants favor your hips, rather than hide them.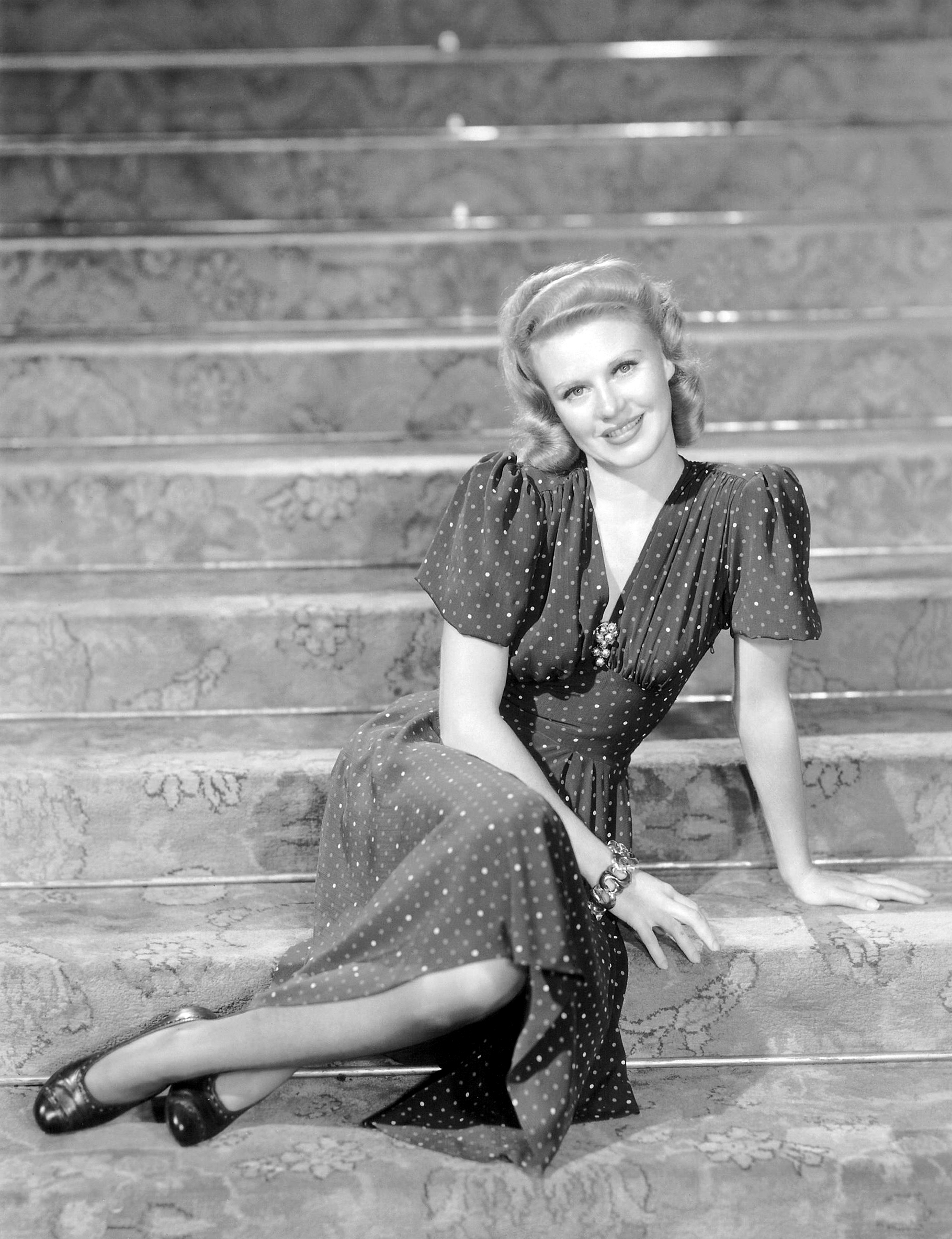 Shoulder Emphasis


Tilda Swinton
Antropologie, Cacoon shape creates width above waist. SHOP IT






Hourglass and Voluptuous Women
: emphasize your beautiful sternum and bust-line with fabulous necklines and feminine construction. The boat-neck is a classic.
Sexy is the suggestive silouhette of the shape rather than the revealing of it.
Jean Harlow
Subtle, Sexy Modern Boatneck SHOP IT
Figure Phenomenal Boat-neck Sheath Dress SHOP IT
For the tall or long ruler, "boy-shaped woman"
: bring attention to your waistline. Create a waistline. Also, utilize multi-layered, multi-textured outfits, like no one else can.
1930s Pants
High Waist and Good construction echo 1930s and 1970s. SHOP SIMILATR


For Petite and Short Women:
add length to your legs with platform heels and stick to flowing, lengthening shapes that elongate the torso without creating definite lines.
Add caption1930s early platform shoe
The Platform gained more popularity worn on Starlets such as Carmen Miranda in the 1940s.
Style.com Fall 2012 Shopping Guide READ IT